back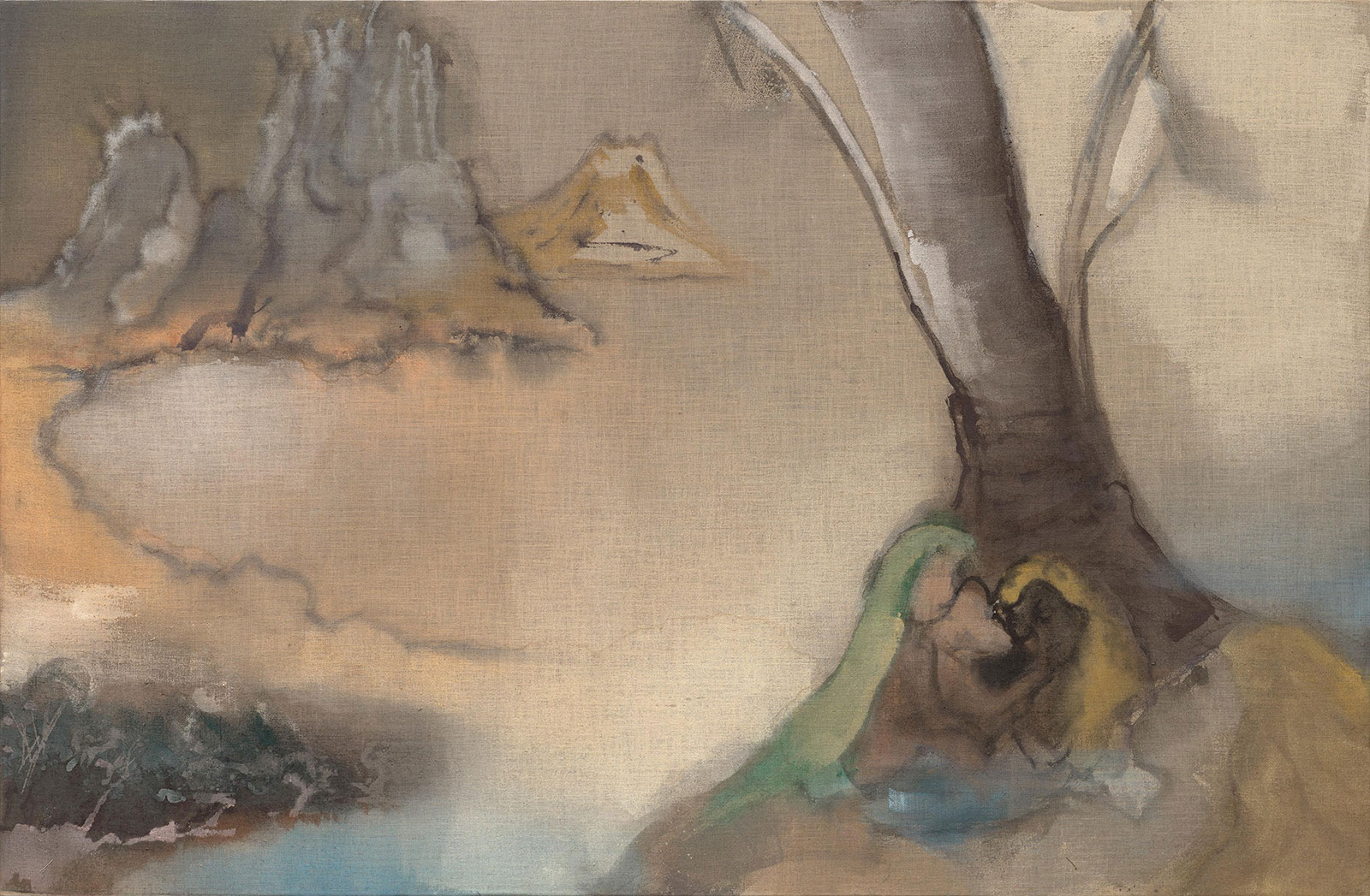 FEATURED WORKS
Close
BIOGRAPHY
It is often said that Leiko Ikemura's work is characterized by the encounter of two cultures: it references Western art history, but the themes and formal vocabulary also immerse the beholder in the Japanese tradition, which venerates asymmetry, incompleteness, and ambiguity. "Imagination is the strongest force in my work", says the artist, and it is precisely this exercise of completing something with one's imagination that enables the viewer to enter into a dialogue with the Western tradition, which is oriented towards limits, an avoidance of ambiguity, and symmetry.
In her art, Ikemura attempts to elude rational control and to immerse herself and the beholder in sensual and emotional experience. The viewer seems to find himself in a kind of intermediate world, in horizontal landscapes with visually unlimited pictorial spaces, or in cosmic landscapes whose forms may be interpreted anthropomorphically – human creatures take on the shapes of animals, or trees or rocks metamorphose into human faces. The transitions are always fluid – in painting and sculpture, in landscape and in human portrayals.
"The larger paintings under the title Genesis are recent works that contemplate the origin of humans and all other living beings in nature. Utopia and admonitions are simultaneously present, while the motif of the large female figure transforms into forms in nature like mountains, rivers, and trees. The smaller paintings demonstrate a praxis of abstraction in painting that delves into the open horizon. They intimate the moments when painting is an act.
While the paintings are almost immaterial and able to hint toward other realities, my sculptures assert more physical presence. Collectively, they could be seen as a hybrid, like the silver cat between humans and animals. The lying female figure represents the circle of life, which unfolds the power of life beyond mortality."
Leiko Ikemura
Leiko Ikemura was born in Tsu, Japan. She studied Spanish literature at the University of Foreign Languages in Ōsaka and emigrated to Spain in 1972 to intensify her studies in Salamanca and Granada. From 1973 until 1978 she pursued painting studies at the Academy in Seville. After moving to Switzerland Ikemura left a lasting impression on the Zurich art scene of the Eighties. In 1983, the Bonner Kunstverein dedicated her works a major exhibition. Numerous exhibitions and retrospectives at renowned international institutions followed, the most notable of which being recent shows at Staatliche Kunsthalle, Karlsruhe (2012), Vangi Sculpture Garden Museum, Shizuoka, Japan (2014), Museum of East Asian Art, Cologne, (2015), Haus am Waldsee, Berlin (2016) and KunstMuseum Basel, (2019).
In 2021, her work was exhibited at the Sainsbury Art Center, UK (Usagi in Wonderland) and at the Shugo Arts Gallery à Tokyo.
From 1991 to 2015 she taught at the Universität der Künste, Berlin (UdK, formerly HdK). Since 2014 she is a professor at the Joshibi University of Art and Design, Kanagawa, Japan. Leiko Ikemura lives and works in Berlin, Germany.
Read more
Close
Download full biography (PDF)
EXHIBITIONS
DUO SHOW: Jean Charles Blais - Leiko Ikemura
Following the government measures and in order to counter the increasing spread of the pandemic, the preview of the exhibition Jean-Charles Blais and Leiko Ikemura planned on November 11 is cancelled.
Exhibition Luxembourg 7 November 2020 - 9 January 2021
PUBLICATIONS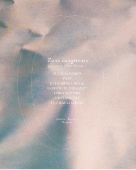 ZONE DANGEREUSE
Catalogue of the group exhibition curated by Thomas Zitzwitz with works by Claudia Comte, FORT, Katharina Grosse, Gregor Hildebrandt, Leiko Ikemura, Anselm Reyle and Thomas Zitzwitz.
January 2020
Order

videos
"Duo show, Leiko Ikemura & Jean-Charles Blais" at Zidoun-Bossuyt Luxembourg
Jean-Charles BLAIS - Leiko IKEMURA
7 November 2020 - 9 January 2021, 2020