back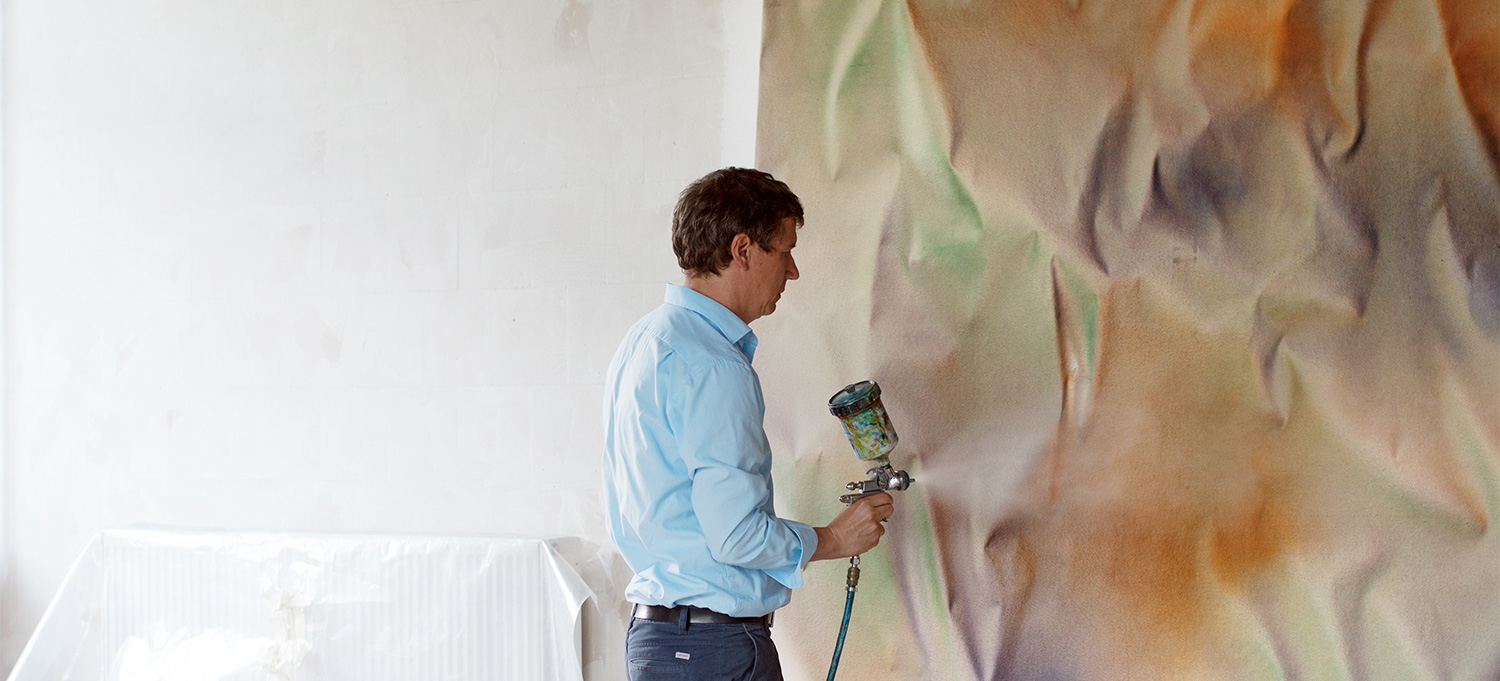 BIOGRAPHY
Thomas Zitzwitz was born in 1964 in Sindelfingen, Germany. He lives and works in Cologne. He studied painting at Hochschule für Gestaltung Karlsruhe, the Accademia di belle Arti in Perugia, the Universität der Künste in Berlin, and New York University as a recipient of a Fulbright scholarship Thomas was awarded the prestigious Karl-Schmidt Rottluff Scholarship in 2000. His work has been exhibited internationally, in institutions and galleries, including Kunsthalle Düsseldorf, ZKM Karlsruhe, Bonner Kunstverein and Kunstmuseum Göteborg. The gallery will open its second group exhibition curated by Thomas Zitzwitz in November 2019 dedicated to the german contemporary art scene.
Read more
Close
Download full biography (PDF)
PRESS
PUBLICATIONS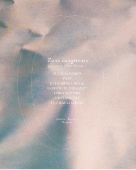 ZONE DANGEREUSE
Catalogue of the group exhibition curated by Thomas Zitzwitz with works by Claudia Comte, FORT, Katharina Grosse, Gregor Hildebrandt, Leiko Ikemura, Anselm Reyle and Thomas Zitzwitz.
January 2020
Order

WIE BIN ICH NICHT UNGLUCKLICH
Catalogue of the group show curated by Thomas Zitzwitz with Berta Fischer, Gregor Hildebrandt, Alicja Kwade, Isa Melsheimer, Marcel Odenbach and Thomas Zitzwitz.
(January 20 - March 11, 2017)
Order

videos
Inauguration of Zidoun-Bossuyt Dubai
8 March - 23 April 2022, 2022